Get Your Budget Ready and Follow These Best-practices for Finding and Renting Real Estate in Chicago.
Lincoln Park is one of the most desirable residential areas of Chicago for both renters and buyers. The neighborhood is part of the city-wide seller's market—but when it comes to finding a rental—there's plenty of accommodations to choose from. To help you maximize your chances of rental success in Lincoln Park and throughout Chicago, consider these six tips.
1. Set a Budget
Before you start looking for a Lincoln Park property to rent, determine what you can afford to spend each month. The average rent for the neighborhood is $1,726 (approximately 5% below the city average) but three-bedroom units in Lincoln Park can rent for nearly $5,000. The least expensive apartments in the area are studios, which average $1,189 per month.
When setting a budget, make sure you take everything into account. This includes any extra fees the building charges, utility expenses (if the landlord doesn't include these in rent), and travel costs throughout the rest of the city. A
rent calculator
can help you figure out a ballpark of what you'll be able to spend. If you determine your budget is less than what it will require to rent the size of apartment you need in Lincoln Park, you should consider a less expensive neighborhood (or a roommate!)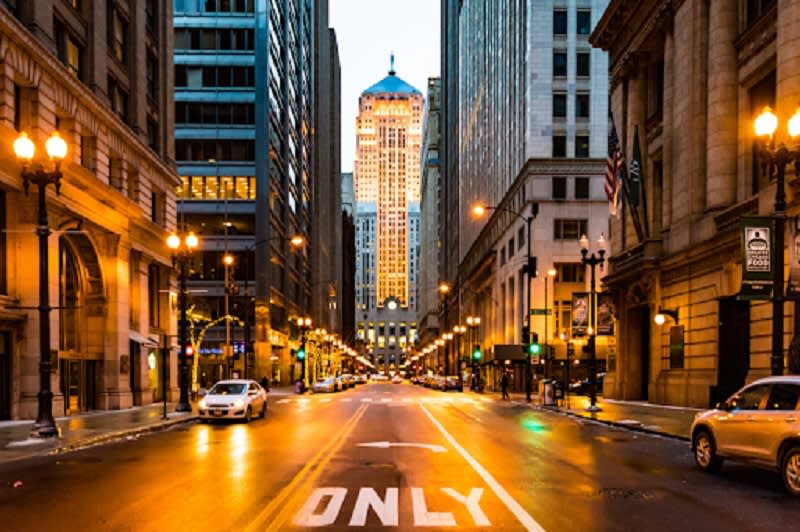 2. Ask Questions
If you feel like you can't ask your potential landlord a lot of questions, you should be cautious. Nasty surprises await renters who don't do their homework. You should never feel like you can't get clarification on anything regarding your new place, or getting statements and guarantees from a landlord in writing. Below are some questions to research and ask directly:
Which utilities will I be responsible for?
What are the deposits and fees?
What is the application process and screening criteria?
How soon do you want to fill this unit?
What duration of lease will I be required to sign? Is this flexible?
What is your pet policy?
What method of payment do you accept for rent?
What is the late fee policy?
What happens if I need to terminate my lease?
What happens after my lease term expires?
What is the parking situation?
Is there a guest policy?


3. Be on the Lookout for Deals
Though Chicago didn't see the mass exodus that Manhattan did during the pandemic (due to remote workers seeking more affordable places to live), some neighborhoods
did experience a migration
.
As the pandemic eases and many return to work in Chicago offices, renters are expected to return to the city. However, some landlords may still be willing to offer deals if they have vacancies that need to be filled quickly. Work with an experienced Lincoln Park real estate agent who specializes in rentals and can help connect you with property owners who are likely to offer a discount.
You may also want to consider holding off on your apartment search until after the busy rental season. Statistics show that rents can drop anywhere from
15 to 20% from July to January
as these are slower rental times and landlords want to fill their rentals for the winter months.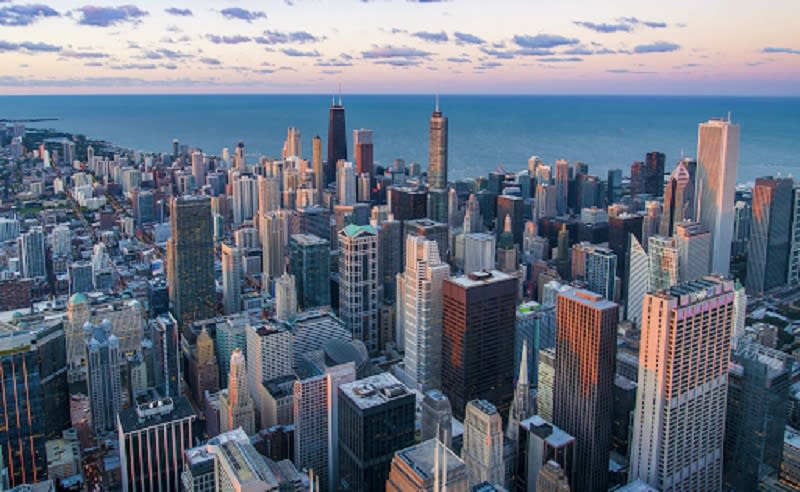 4. Use Multiple Sources to Find Lincoln Park Properties for Rent
There's no reason to limit yourself to one resource when you're looking for a Lincoln Park rental. Your agent can be a good source of information as they often know of rentals that have just been listed or that will be listed in the near future. They can sometimes even hook you up with apartments that won't be listed to the public at all—giving you an early opportunity to nab a great spot without having to compete with other potential renters. You can also find potential homes by walking around the neighborhood you want to rent in and keeping an eye out for signs.
5. View Rental Apartments In-person
Many potential buyers and renters have
relied on virtual tours and online images
to choose their next home during the pandemic. Though you can still find a great home using these methods, there's just nothing like seeing a place in person.
Lincoln Park properties—especially apartments—can look much different in-person. Virtual tours and images can hide damage and other problems that will be easier to spot if you tour the property yourself. When looking at the property, make sure you spend some time in common areas of the building like the lobby, elevators, and stairwells (as well as outside) to get a good feel for the neighborhood and the building. If time allows, consider visiting the building at a few different times of day, night, and on a weekend to observe out how the neighborhood changes.
6. Be Prepared
The Chicago rental market is getting more competitive as residents begin returning to the city—and it's likely that others will also be interested in the quality apartments you tour. To ensure you're ready to sign a lease, bring the necessary tenant documentation to each Lincoln Park property you're interested in.
This includes a photo ID, recent pay stubs (to show proof of employment and income), personal references, and a check to cover first and last month's rent. That being said, you should never let a landlord pressure you into signing a quick lease if he or she has not answered all of your questions or if you have personal reservations about the unit, building, management, or neighborhood. It's better to let a potential rental go than to get yourself into a living situation you'll regret later.
If you know what you want, what you can spend, and where you'd like to rent in Lincoln Park—but you'd like a little extra help or guidance—reach out to one of the experienced agents at
The Grid Group
.