Welcome to Gold Coast

Esteemed homes in a charming downtown neighborhood.
While the Gold Coast has a mostly serene, neighborly feel—with vintage architecture contrasting with more contemporary mid-rise and high-rise condo buildings—its bustling commercial areas can be found along strips of Oak, Rush, and Division Streets.

Dotted with architectural gems that range from vintage row houses to doorman high-rises, the Gold Coast is a quiet, well-preserved retreat in downtown Chicago. Its tree-lined streets host many of the city's most prestigious homes, and afford residents superior access to Lake Michigan.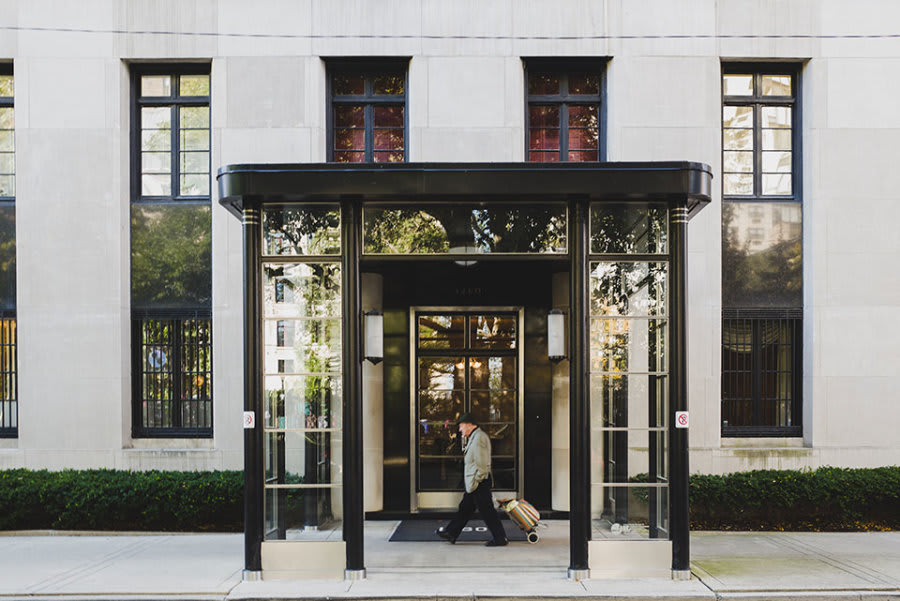 The Neighbors
An educated, affluent blend of young families and well-established professionals.

​​​​​​​Due to its lavish, historic mansions and brownstones, upscale boutiques and restaurants, and close proximity to the lakefront, the Gold Coast residents are generally more affluent. The area's highly-regarded schools and proximity to one of the nation's largest business districts attracts young families and more established professionals.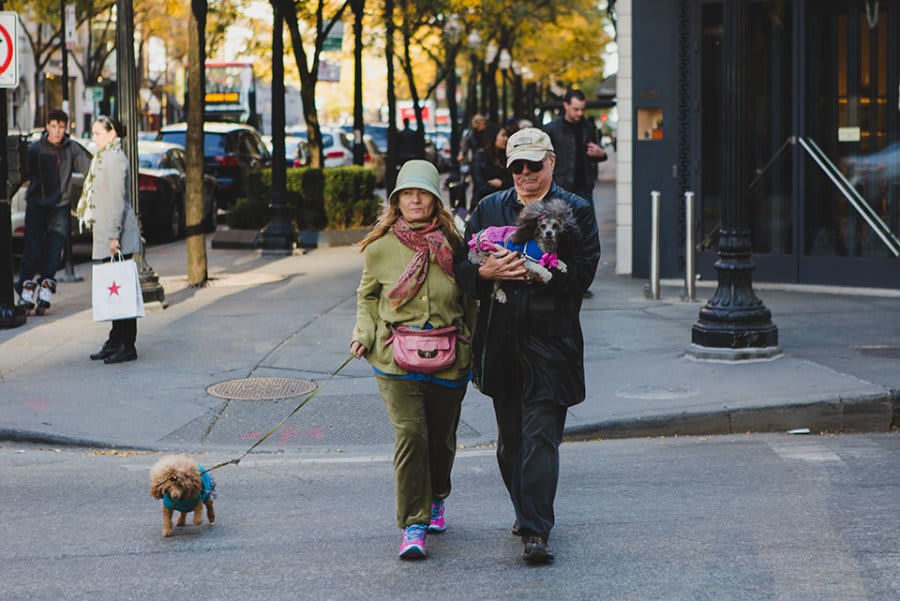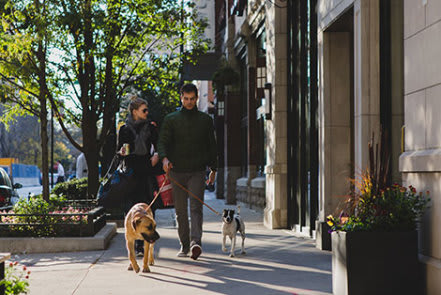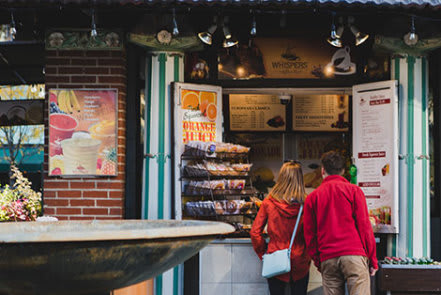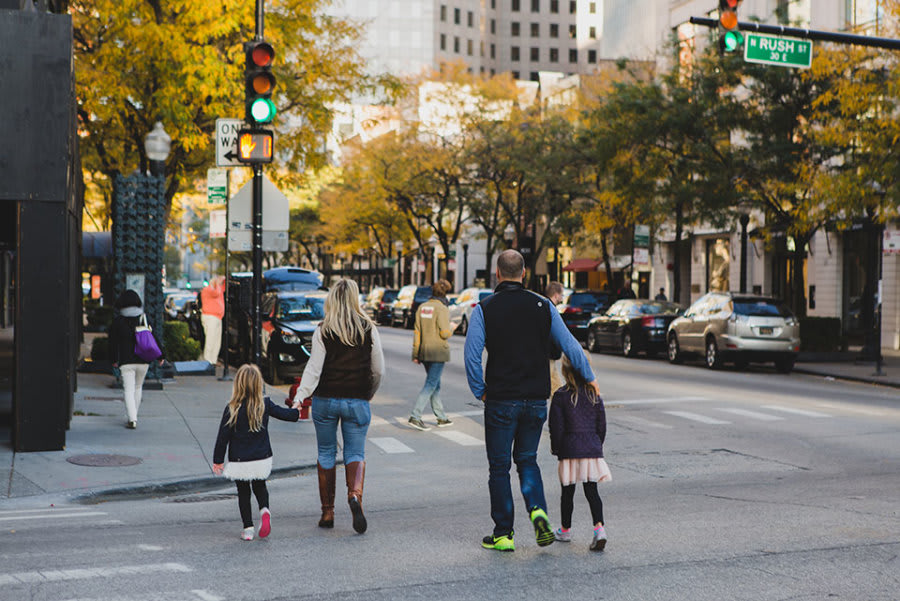 What to Expect
Residential character and close proximity to the lakefront, complete with beaches that bookend the neighborhood.

​​​​​​​A largely residential neighborhood with an array of architectural attributes, the Lake Michigan-adjacent community offers first-rate access to the south end of Lincoln Park and Chicago beaches at Oak Street and North Avenue.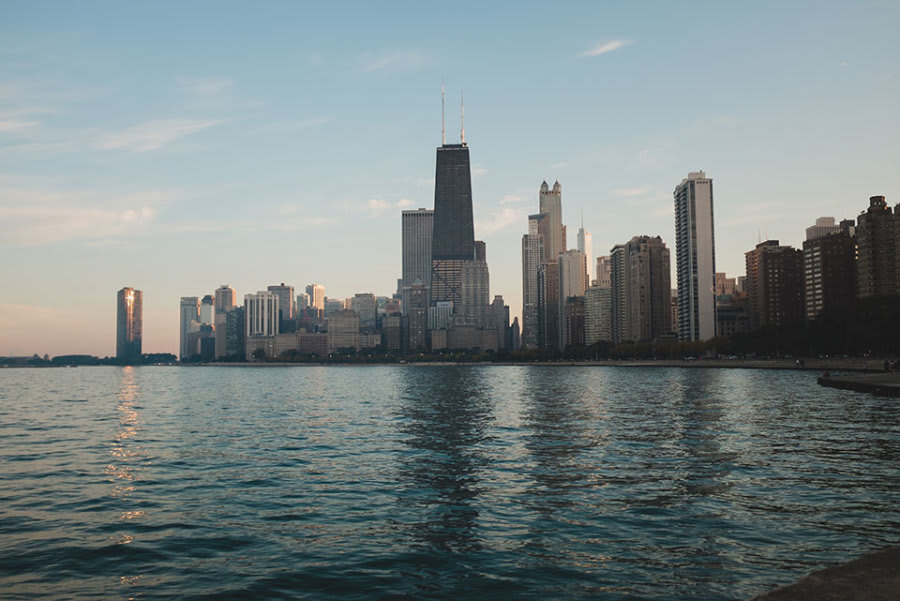 The Lifestyle
A rotation of lakefront recreation and fine dining by foot or taxi.

​​​​​​​From walking the lakefront path and people-watching at one of the beach bars to indulging at renowned restaurants, the Gold Coast is a trove of prominent spots.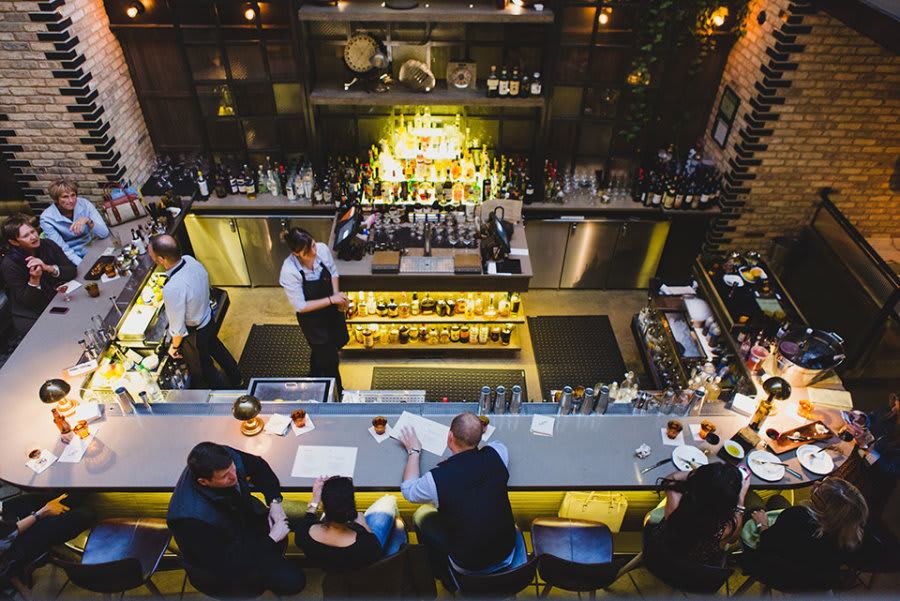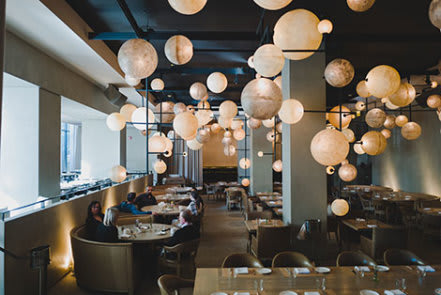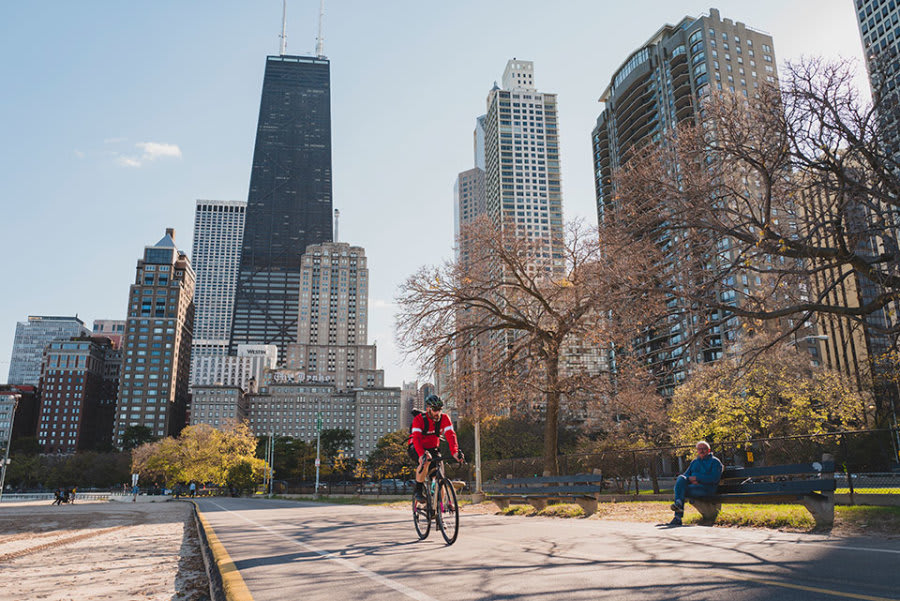 Unexpected Appeal
A surprisingly tranquil ambience despite its central location.

​​​​​​​Since the neighborhood bar scene doesn't extend north of Division Street and a significant portion of properties are vintage buildings, the Gold Coast is a prime location for quiet daytime and twilight walks.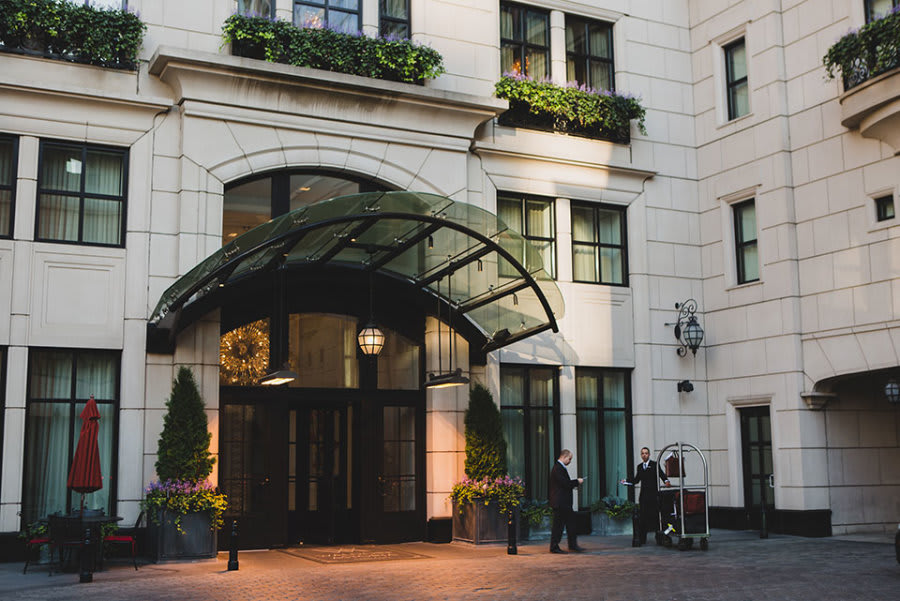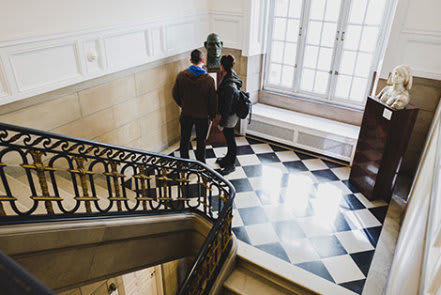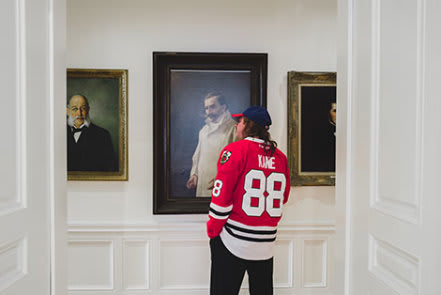 The Market

A variety of mid-rise and high-rise condos as well as co-ops in vintage and contemporary styles.

The Gold Coast has a sizeable selection of condos, albeit compact spaces at steep prices, and even a variety of affordable walk-up apartments compared to other downtown neighborhoods. Family-sized rentals are rare, and pricey when available.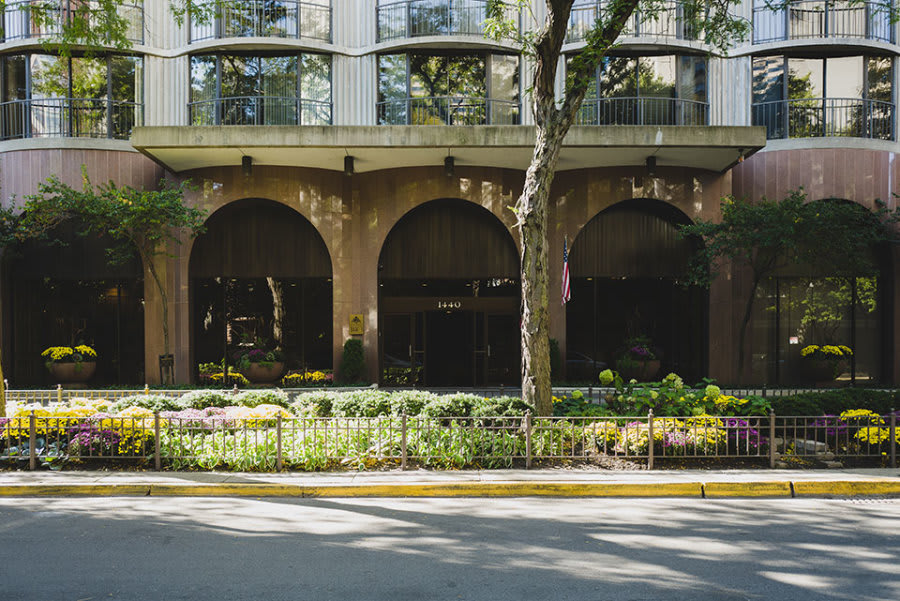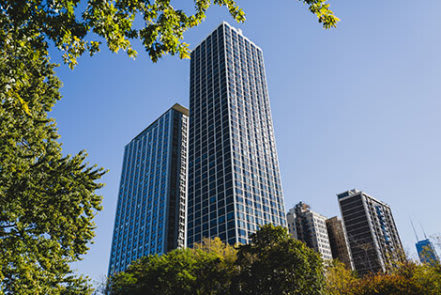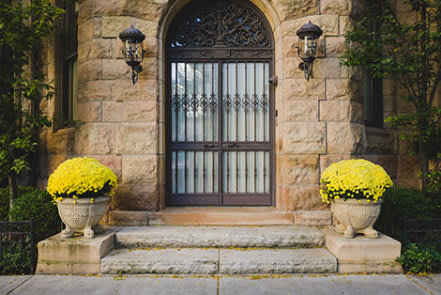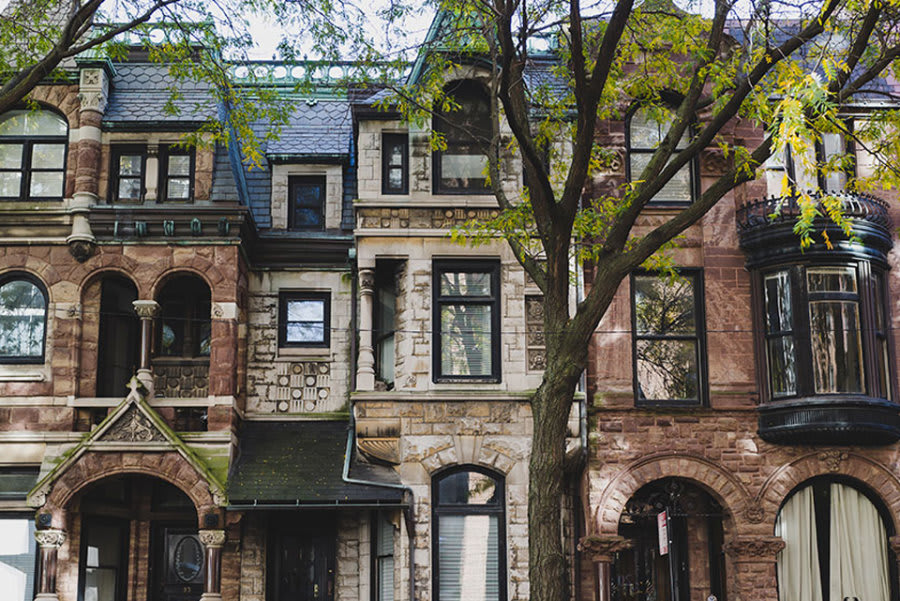 You'll Fall in Love With
Pedestrian appeal with high-end retail selections.

​​​​​​​Just off Chicago's Magnificent Mile, the chic designer stores and posh salons lining Oak Street will help work up an appetite for the neighborhood's Michelin-starred restaurants.