Welcome to Wicker Park

One of the hippest destinations in the city attracts a diverse crowd.

The ultra-popular, multifaceted neighborhood of Wicker Park appeals to people from all walks of life. A blend of chic restaurants, dive bars, vintage boutiques, high-end retailers, art galleries, and recession-proof book and record stores reflect its rich eccentric spirit.

​​​​​​​As one of Chicago's trendiest and most creative epicenters, Wicker Park is a hotspot for one-of-a-kind boutique shops, esoteric book and record stores, countless art galleries and performance venues, as well as a highly-regarded, palate-pleasing dining and craft cocktail scene.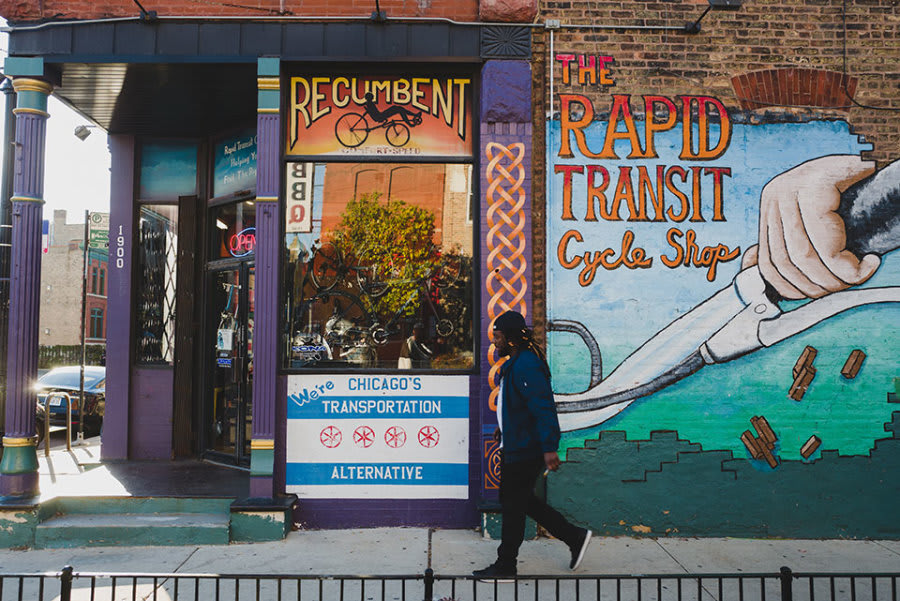 The Neighbors
A jack-of-all-trades neighborhood with trendy hipsters, working artists, business professionals, and families.

​​​​​​​Young professionals living in Wicker Park work hard but know how to have fun, contributing to the neighborhood's youthful vibe. Trendy hipsters and artists have infused culture and style into the area in recent years, and local schools attract families who also want to live in unique and spacious homes.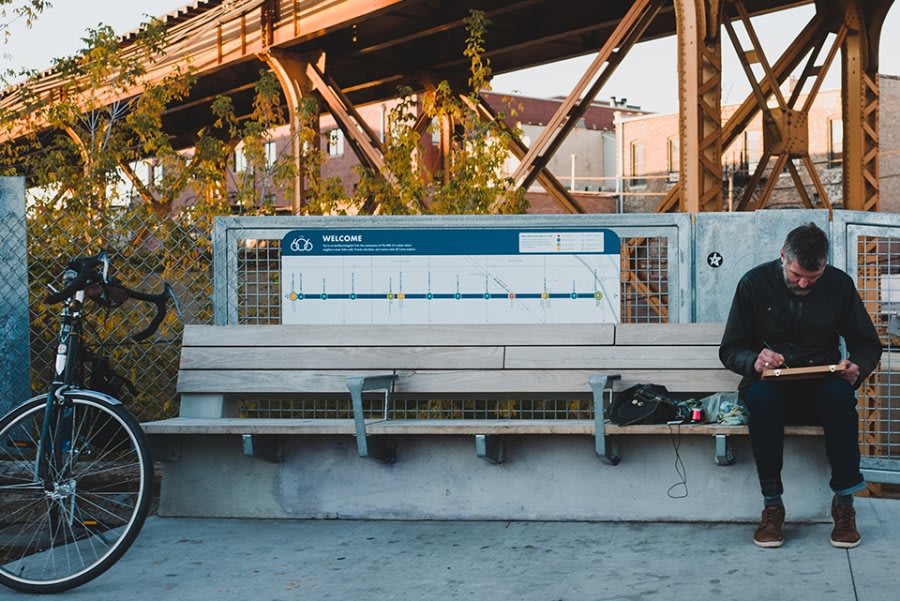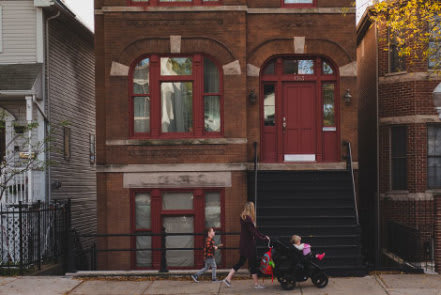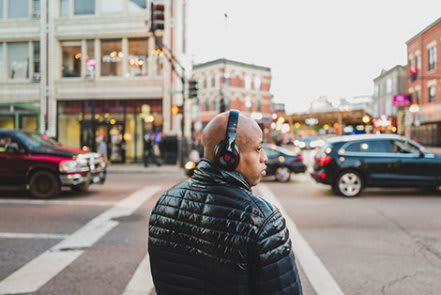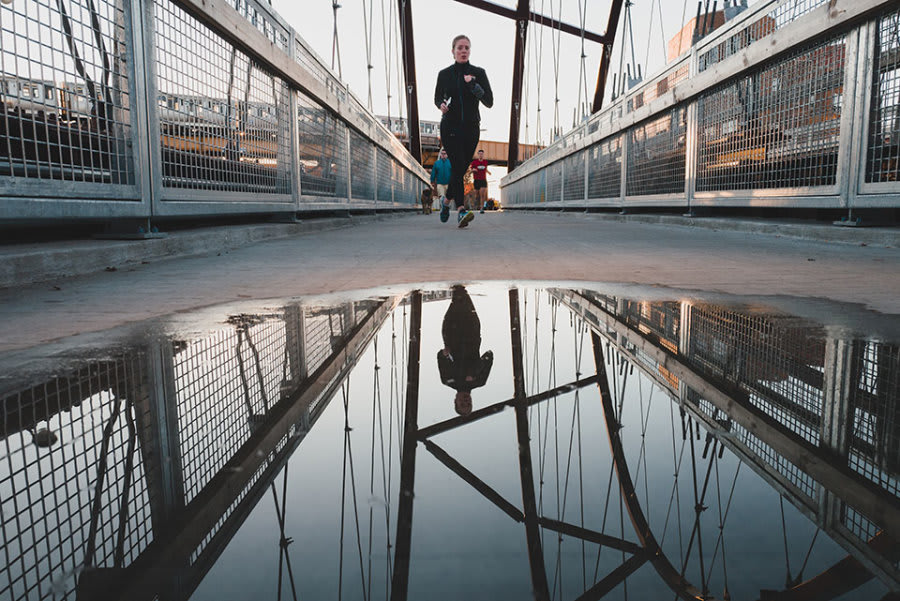 What to Expect
An illustrious shopping and food landscape.

​​​​​​​Small boutiques next door to well-known designers and retailers welcome shoppers. Others come for the food: Tokyo-style ramen; rooftop views and meat-oriented American fare; thin crust pies and house brews with live-band karaoke; Mexican street food at lively, cash-only hangouts; burgers and cocktails in rustic, takeout-friendly digs; and modern dining in a former bathhouse.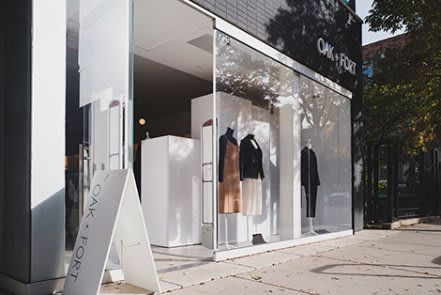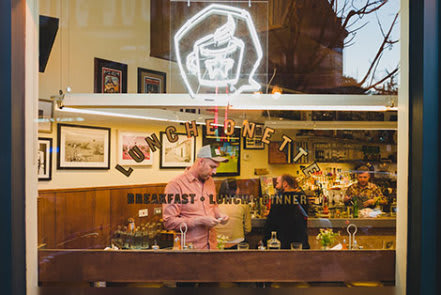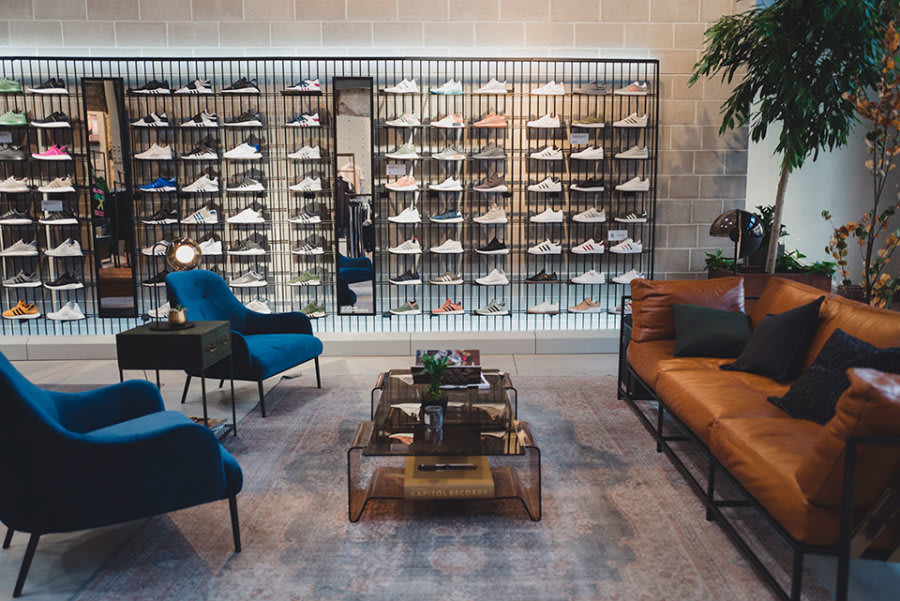 The Lifestyle

Trendsetting dining and entertainment experiences.

​​​​​​​Given its prevailing creative influence within the city, the neighborhood regularly seduces top-notch, innovative restaurateurs and mixologists to come and shake things up, which makes for a thriving nightlife scene. Small venues like Subterranean accommodate music fans, the Flat Iron Arts Building hosts shows for art lovers, and The Violet Hour is a tour de force for nightcaps.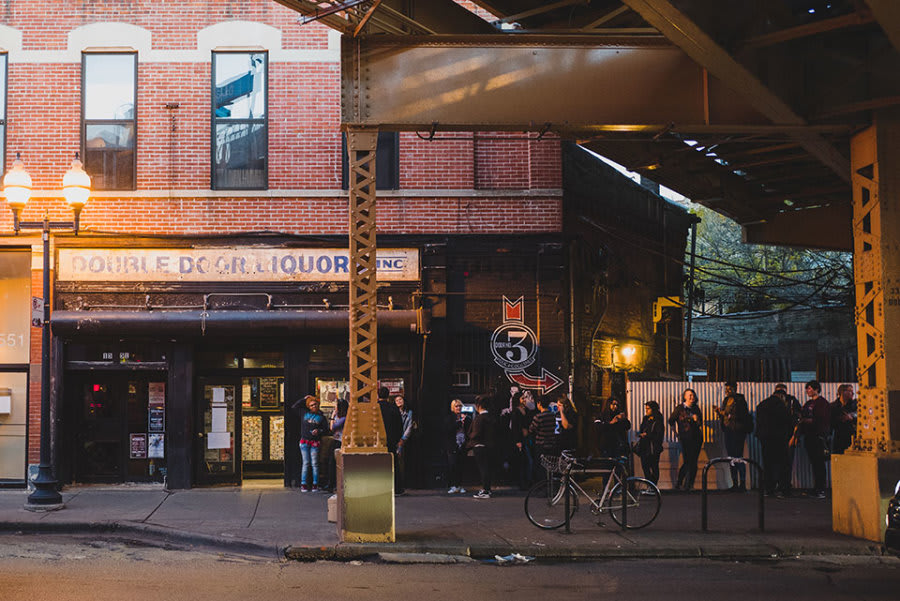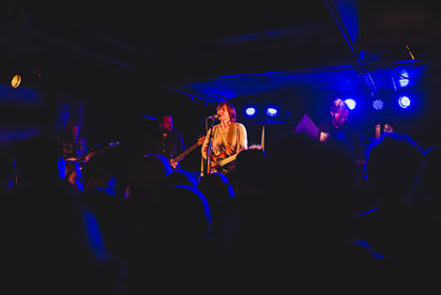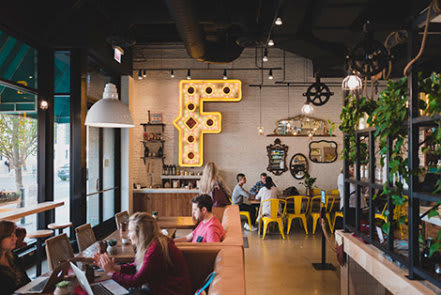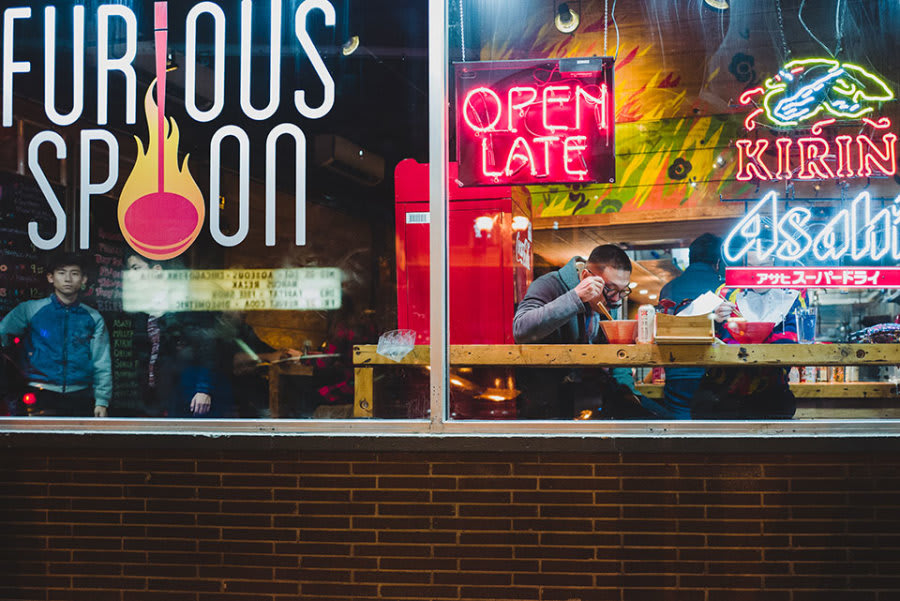 Unexpected Appeal
An irreverent eclecticism to this charming landmark community.

​​​​​​​Wicker Park's reputation comes from its more populated streets. Trendy coffeehouses, restaurants, bars, shops, and galleries along Milwaukee Avenue, Damen Avenue, North Avenue, and Division Street keep the energy fresh with endless possibilities for the day or night.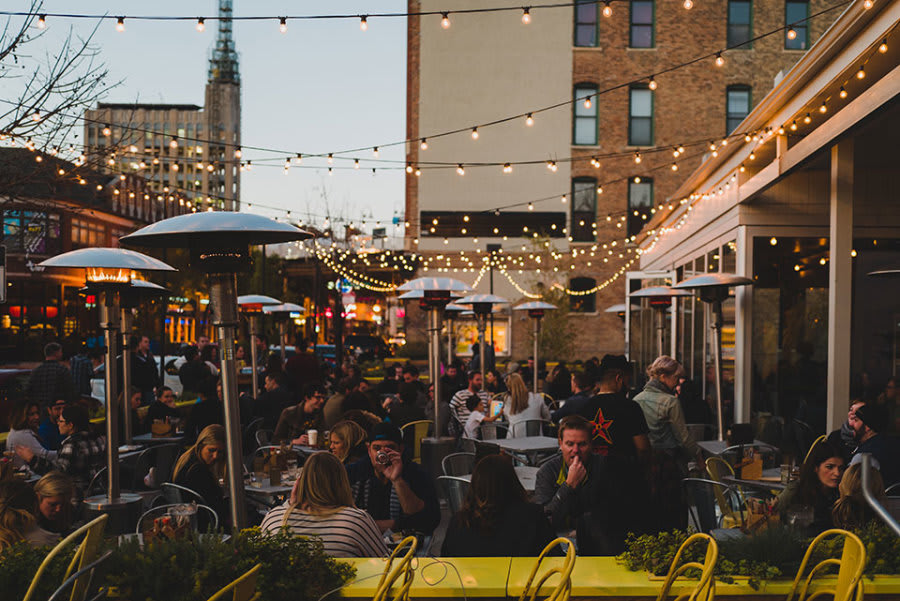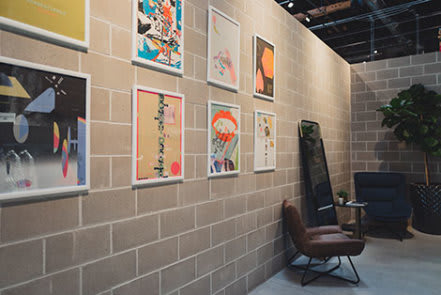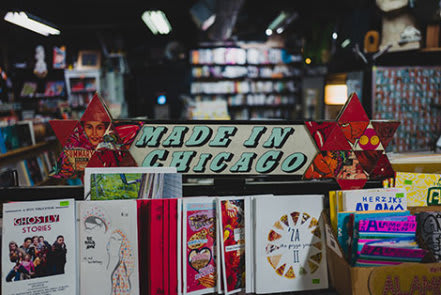 The Market
Spacious apartments, lofts, and condos with modern amenities.

​​​​​​​Wicker Park appeals to just about every kind of renter or buyer with its surprisingly affordable and roomy apartments in Victorian duplexes, sun-drenched condos in gated complexes, perfect live-work loft spaces, and refined penthouses. New, contemporary-style homes don't last long once they hit the market, but there are plenty of old, beautifully-restored ones.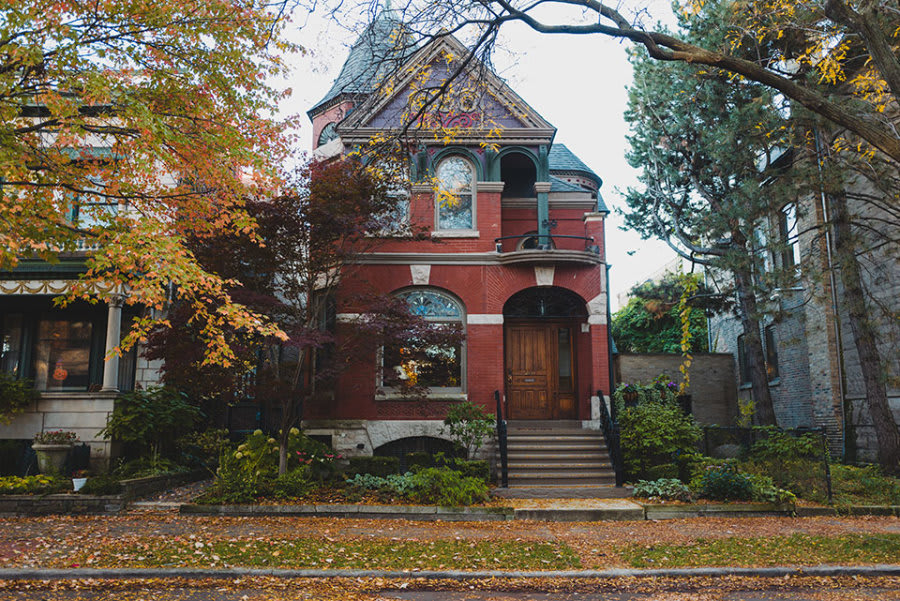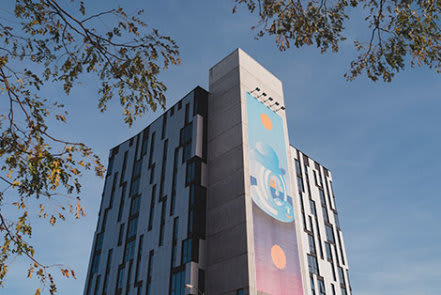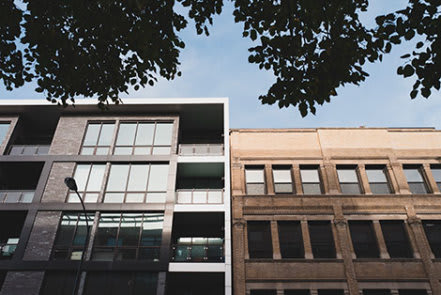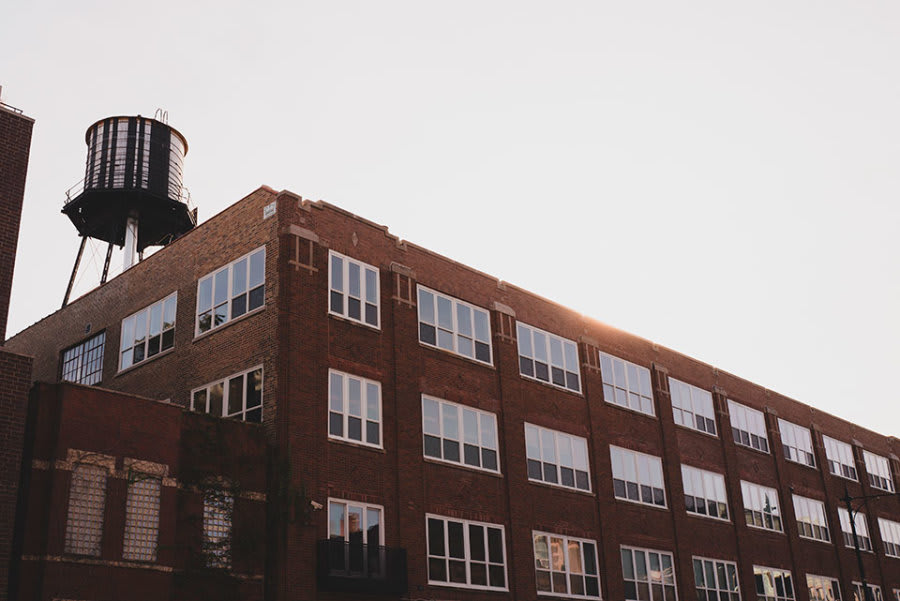 You'll Fall in Love With
The bohemian energy and a bikeable elevated park.

​​​​​​​Hip cafes, eateries, bars, and vintage shops line the area's walkable streets and bike paths, instilling a vibrant, welcoming spirit to the neighborhood. To the north, avid runners and bikers and even those who prefer leisure strolls can hop on the Bloomingdale Trail (or "The 606"), an elevated rail trail stretching through several Chicago communities. The urban oasis brings residents, art installations, and landscape design together.