Welcome to Wrigleyville
Peppered with bars and eateries around Wrigley Field, this slice of Lakeview fuels younger crowds as well as "college kids-at-heart."
With the second-oldest active major league ballpark (and beloved Chicago Cubs) at its core, Wrigleyville is a magnet for sports fans, college students, and young professionals, particularly singles who favor bar-hopping. The community also caters to families and those who share a fondness for public park and lakefront activities.

​​​​​​​A lively, pocketed community within the greater Lakeview neighborhood and home to Wrigley Field, Wrigleyville is as dedicated to the lifestyle of twenty-somethings and families as it is to die-hard Cubs fans.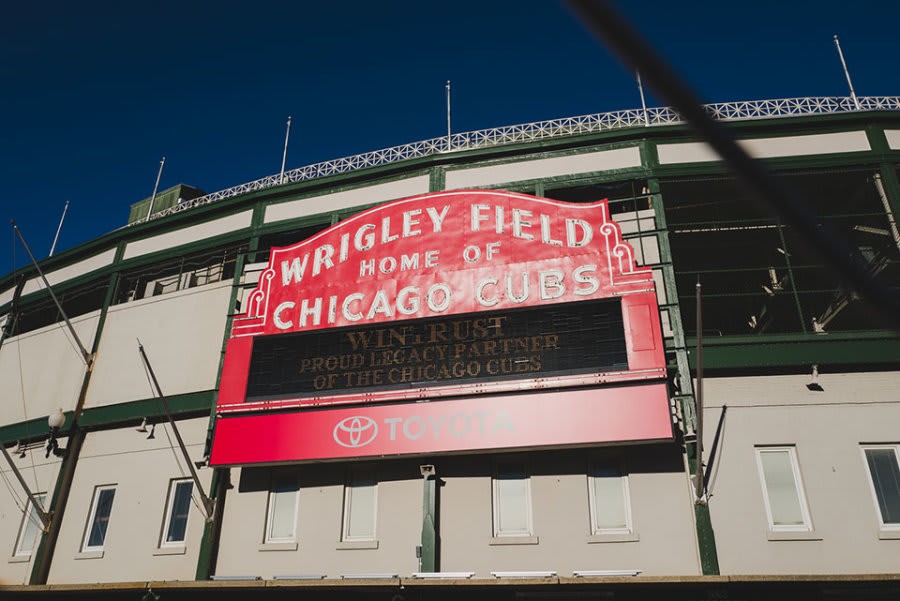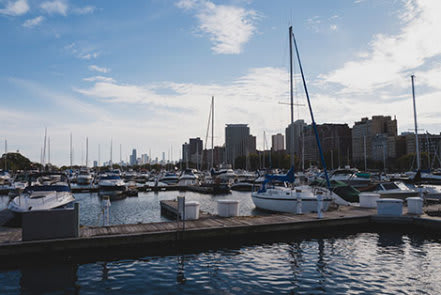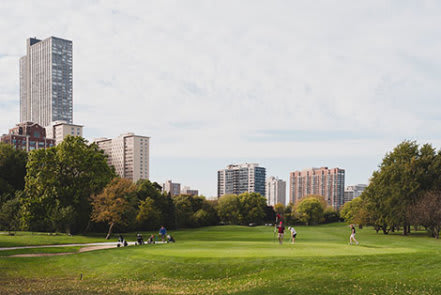 The Neighbors
College students and young professionals as well as families.
​​​​​​​
Students and post-college professionals tend to reside within this sub-sect of Lakeview because it boasts more affordable rents, a relatively quick train or bike ride to campus and the Loop, and substantial nightlife activity. Close to some of the best schools on the city's north side, it's also a desirable area for homebuyers with children.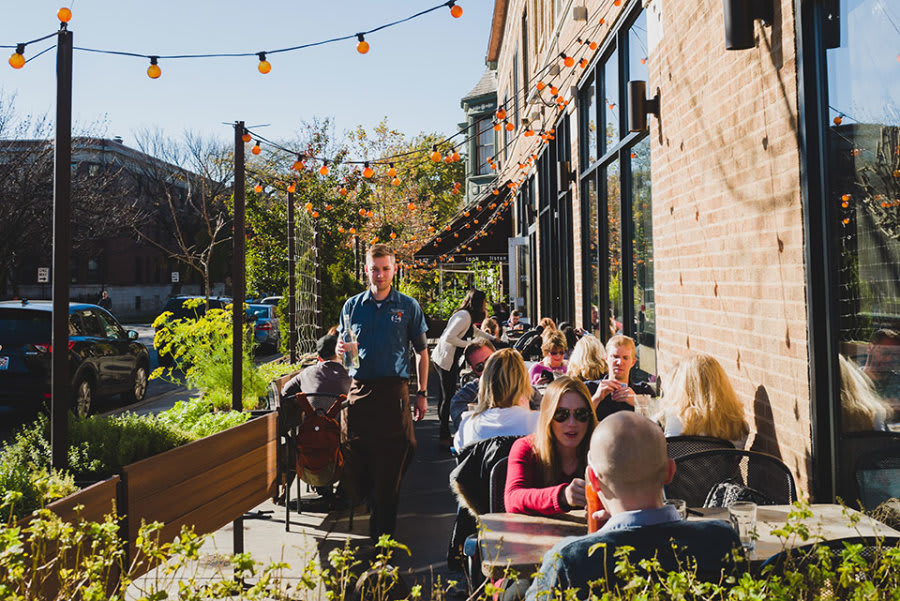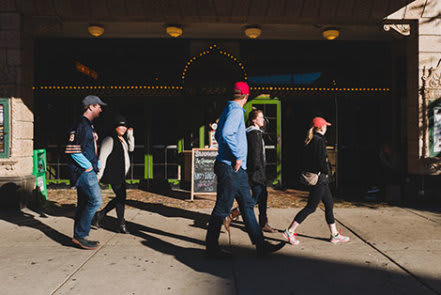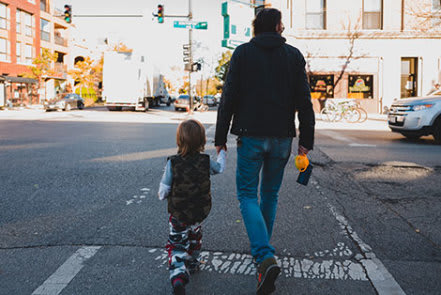 What to Expect
A "sports and spirits" energy that can go from day to night.

​​​​​​​It's rarely quiet during Cubs (or Blackhawks, Bulls, or Bears) season, and Wrigleyville draws a rambunctious crowd for everything from game viewing to live music after hours. While nights and weekends attract college-age crowds from all over the city, particularly along sports bar-riddled Clark Street, new park and restaurant developments at Wrigley Field are drawing young families to movie viewings in the park, farmers markets, and free music, yoga, and bootcamp classes during the week.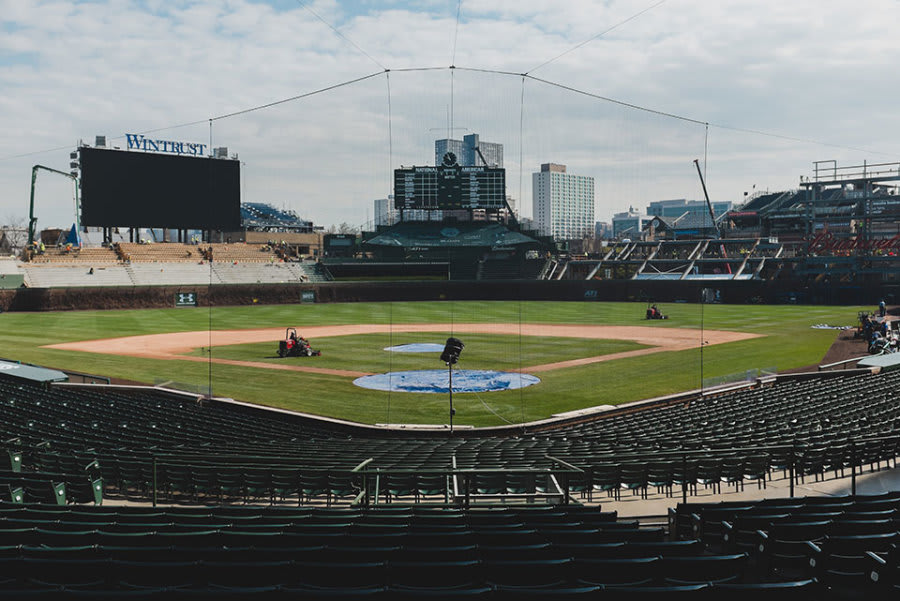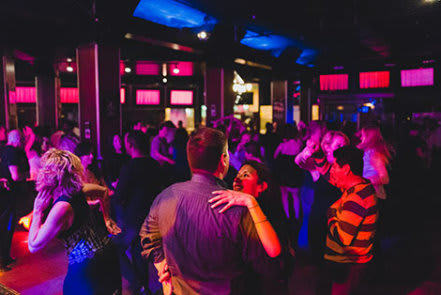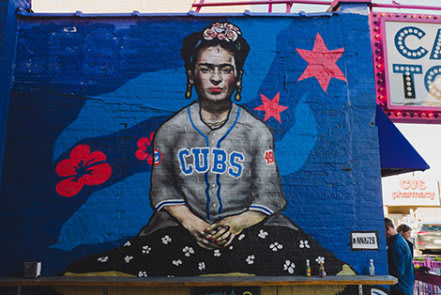 The Lifestyle
A flurry of game day and lakefront activity.

​​​​​​​If there's a game—day or night—the streets swell with fans looking to celebrate a Cubs win. Nowadays, families visit the Park at Wrigley for a full roster of warm weather activities on off-game days. During the downtime, picnickers, runners, joggers, walkers, bikers, rollerbladers, and even brave swimmers hit up the nearby lakefront parks and trail.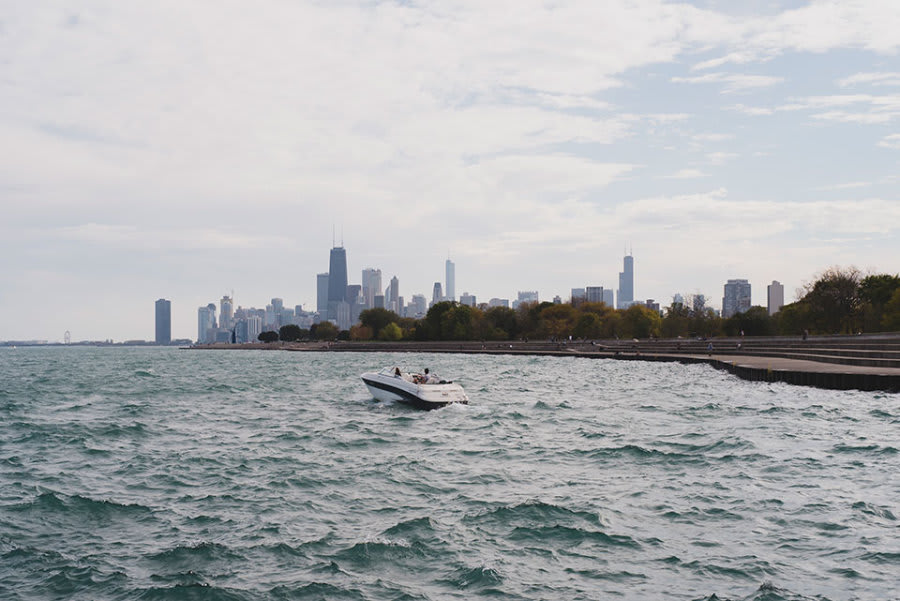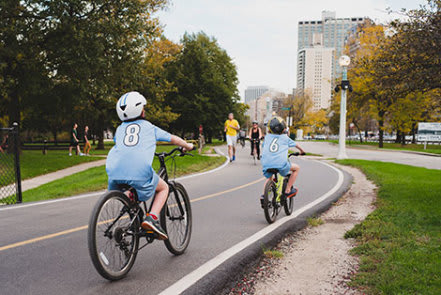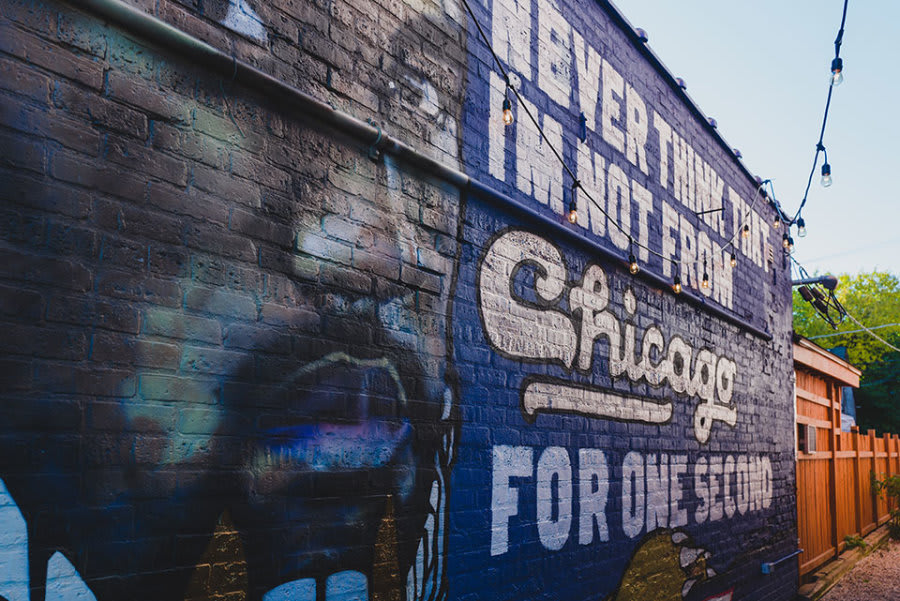 Unexpected Appeal
Phenomenal entertainment at historic venues.

​​​​​​​The nearby Southport Corridor area and developing retail sector cropping up around "The Friendly Confines" supply the neighborhood with shopping options during the day. But come nighttime, folks from all over are ready to hit up the neighborhood's main attractions—beer-focused bars and infamous venues like Wrigley Field, Metro, and Music Box Theatre—for premiere entertainment year-round.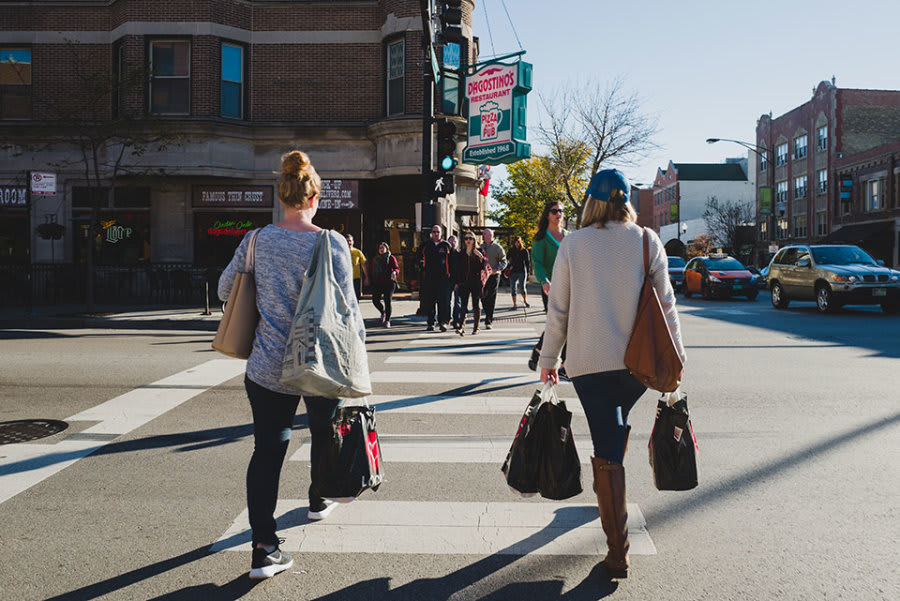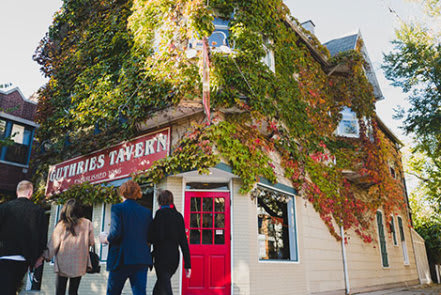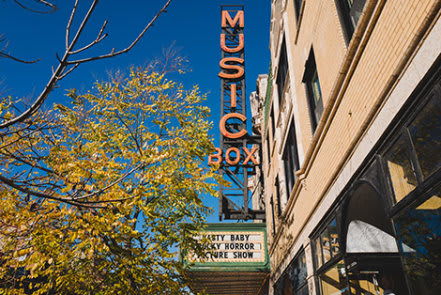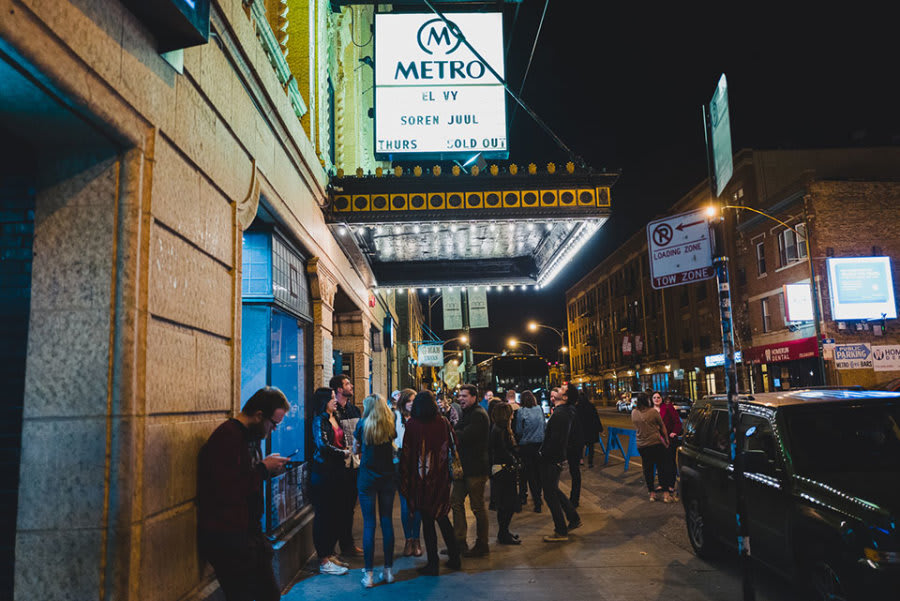 The Market
Affordable walk-ups, pricier single-family homes and condos, and a burgeoning array of high-end, mixed-use developments.

​​​​​​​Beautiful, historic homes are scattered throughout the neighborhood, including the Alta Vista Terrace District, which was built to resemble London's rowhouses. Lately, luxury single-family homes and new condo development construction has been fairly widespread, but there are still plenty of more affordable options within multi-unit, vintage buildings.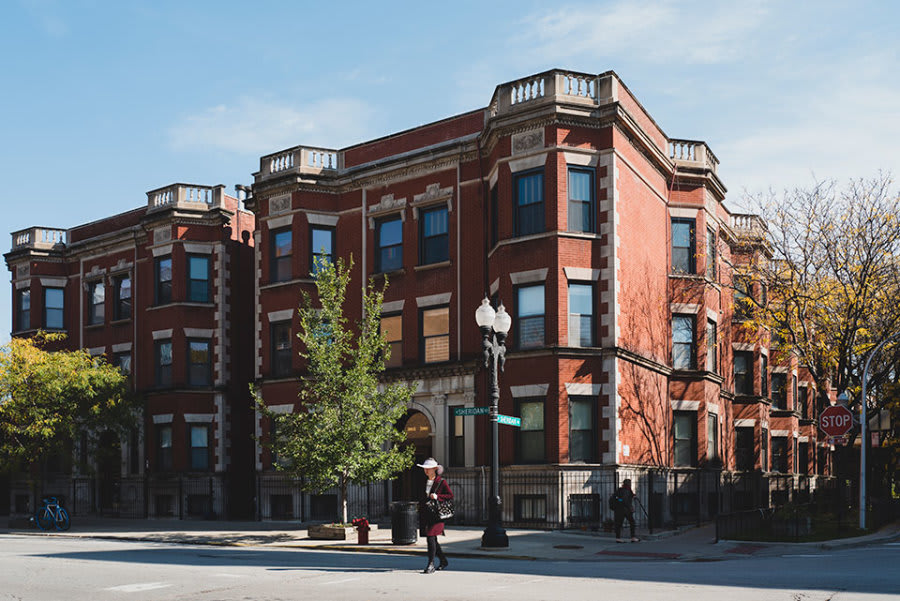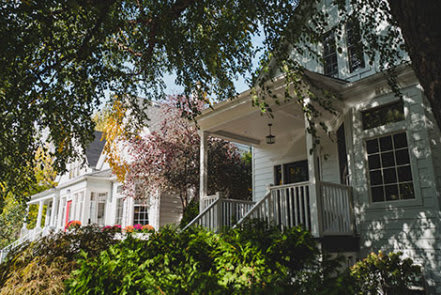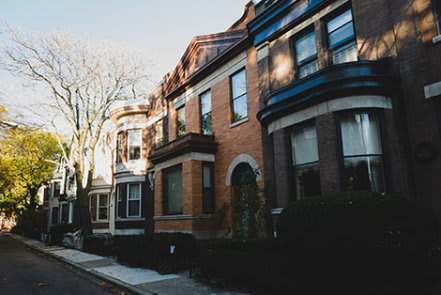 You'll Fall in Love With
Palpable energy and terrific access to the lake.

​​​​​​​Wrigleyville residents live a stone's throw away from Wrigley Field as well as Lake Michigan, providing great access to Lake Shore Drive for commutes and the shoreline trail for outdoor recreation, including Belmont Harbor sailing (or boat watching), golfing, and tennis matches. The park space and trails are perfect for solo runs or walks, family picnics, or furry friends eager to unleash some pent up energy.